The Story Behind Toni Sailer
Who Was Toni Sailer?
Austrian Alpine Ski Racer, Toni Sailer, was one of the greatest within his sport, claiming three Gold Olympic medals, awarded to him between 1952 and '84. The fashionable young man was versatile and ambitious, carving his status as a legendary skier into the history books before moving onto pursue sundry passions such as singing, acting, and fashion. 30 years later, his name was immortalized in the inimitable premium skiwear company.
Toni Sailer the Company
Founded by Hans Taubenberger in 2004, Toni Sailer offers elegant, touchstone outfits that are distinctively figure-flattering and chic. These pieces are both timeless and fashion-forward.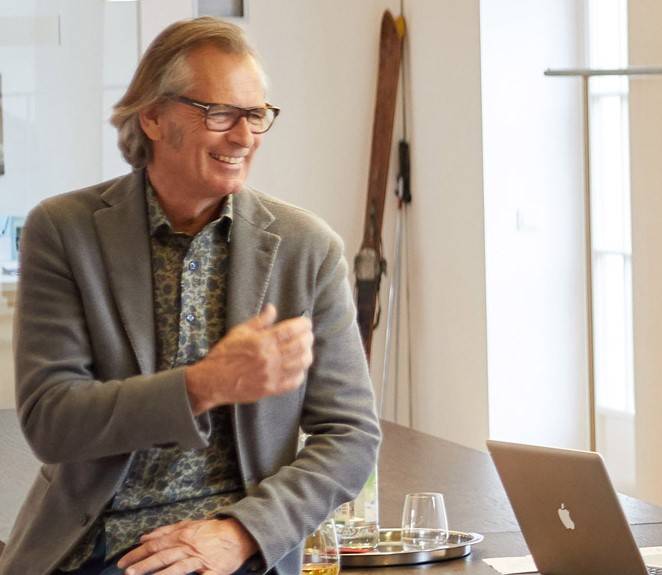 They employ the use of cutting edge skiwear technology like their signature stretch material, making them extremely high-performance, building a perfectly symbiotic relationship between fashion and practicality.   

Each item in a Toni Sailer collection is put through an extensive and intensive quality-assurance process so that the wearer can rest assured that they are donning the criterion of luxury skiwear and getting the best performance out of their investment. From conception design to testing and development, the Toni Sailer team invests as much deliberation into each product as they do into selecting their first-class production facilities.
A Dedication to Quality
Staying true to their zealous quality standards, Toni Sailer uses only the finest materials to design their garments, and the drastic difference this makes can be felt. They produce the best skiwear for those seeking durability and unfading design. Bringing together ergonomic tailoring, immaculate processing, and detail-oriented insight, Toni Sailer is known for their distinct craftsmanship and sets the standard each season with each new collection. 

Here at Miller Sports Aspen, we take notice of their dedication to quality and performance and therefore pride ourselves in touting Toni Sailer as our flagship brand.

---