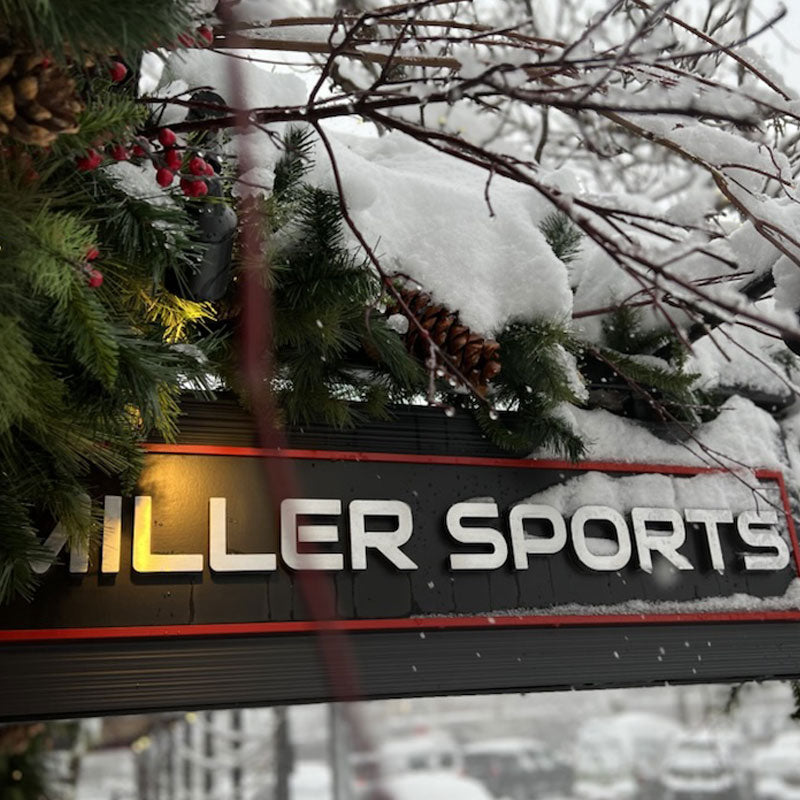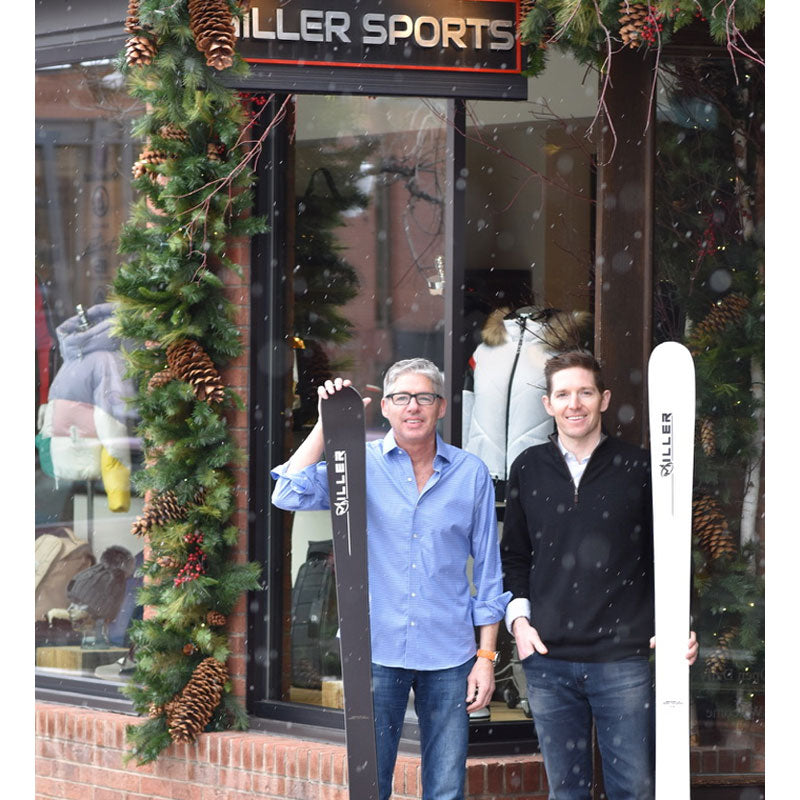 Miller Sports is a boutique ski shop specializing in designer
and mountain ski apparel, outdoor apparel, ski equipment and more. 
We
have the finest European ski wear brands for women and men, as well as a
full service rental and tuning center.
 Our Aspen location is in the
heart of downtown, just across the street from the Silverqueen Gondola.
Our Vail location is in the Solaris Center, where we specialize in
luxury apparel and accessories.